Reduce Cost By Automating eProcurement Process
Streamline eProcurement using your existing vendors and explore Summus Industries' integration services designed to simplify and automate your purchasing and accounting needs.
Summus Industries is single a source provider for multiple punchout catalogs under the DIR, UT Alliance, Sourcewell, and E&I contracts.

Launching a punchout catalog? Experience the Summus Industries Difference
The one-size-fits-all catalog implementation often falls short of meeting your unique Procurement and Accounting needs. Summus Industries offers tailor-made solutions that drive efficiency within your organization. We make it our mission to remove purchasing challenges when procuring supplies from Dell Technologies, Avantor/VWR, Staples and more.
Key Benefits:
SHOP EFFICIENTLY
Increase speed, accuracy, and productivity by integrating your ERP with multiple eProcurement catalogs.
• Reduce unauthorized spending
• Avoid purchasing errors
• Access detailed reporting
REDUCE YOUR NON-CATALOG PURCHASES

Minimize operating costs with electronic invoicing.
• Eliminate email and phone orders
• Cut order processing costs
• Drop redundant dual entries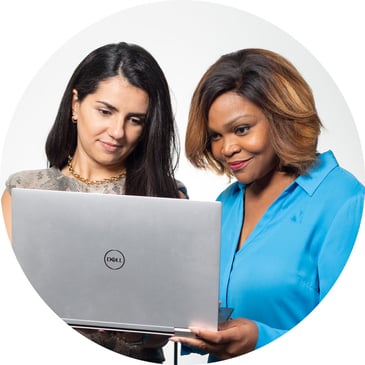 What platforms does Summus Industries support?
We can support integrations with almost any ERP system, including those most widely used across the Procurement industry. The proprietary system offered only by Summus Industries creates a unique, online shopping experience that works with your procurement system to generate the necessary electronic documents.
JAGGAER
Ariba
Coupa
GHX
PeopleSoft
Workday
Oracle
Contracts Available for Punchout
Department of Information Resources
E&I Cooperative Services (E&I)

UT System Supply Chain Alliance
After we complete your eProcurement implementation our End-User IT outsourcing services can provide additional bandwidth to advance your IT initiatives and overcome budget concerns.
Our Technology Professional Services
End-User IT Outsourcing