What is Live Optics?
Direct from Dell.com Live Optics is stated as the following, "Live optics is a no cost, light weight software that Dell provides to Dell Experts. Using Live Optics, you will be able to analyze and gain transparency into your customer's IT infrastructure in hours instead of weeks. Gain access to features including Optical Prime, profiles and a Dossier to provide your customers with valuable insights."
What does that mean? Live Optics simplifies the collection of server performance, file, and storage data. It is a non-intrusive software system that uses the built-in metrics of an OS and aggregates the information into a visual inventory and performance summary. This data can be used to identify performance gaps, oversubscription, and even over-designed systems. Immediately after a collection a system administrator can see their environment, performance, physical and virtual summaries as well as generate a cost in the cloud model of those systems. Live Optics can characterize unstructured file data and give the owner awareness of potential cost savings through pruning, archiving and/or deduping data. Also included in Live Optics is a data protection assessment that profiles backup system capacity, growth, and change rates. Live Optics is a free platform of tools to help every system administrator understand their environment and expand the insight they need to make decisions.
After download and running a Live Optics collector, important data will be aggregated into an online repository where you can see the results and generate reports. Live Optics presents a system and capture summary as well as a comprehensive visual history of the performance during the capture.
For the Optical Prime collector, you see important inventory information and performance data such as CPU load, storage capacity and IOPS and average daily writes, as well as memory utilization. You will also be able to drill into the system graphs and visually see top metrics that identify performance capacity or shortfalls.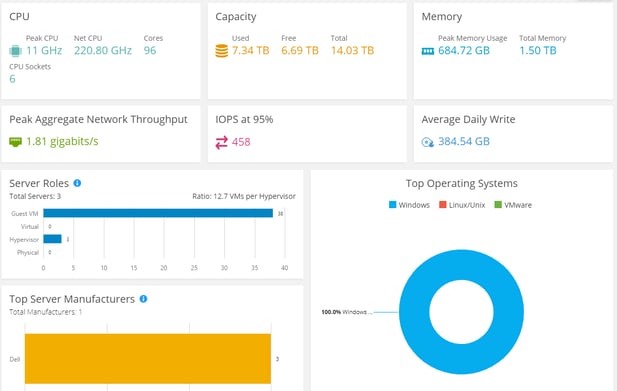 The storage collector will give you a complete view of your storage array. You can see the storage capacity and usage, data reduction ratios, performance capabilities and other physical characteristics. You can also see a graphical chart of the performance including IOPS, Throughput, OI size and latency.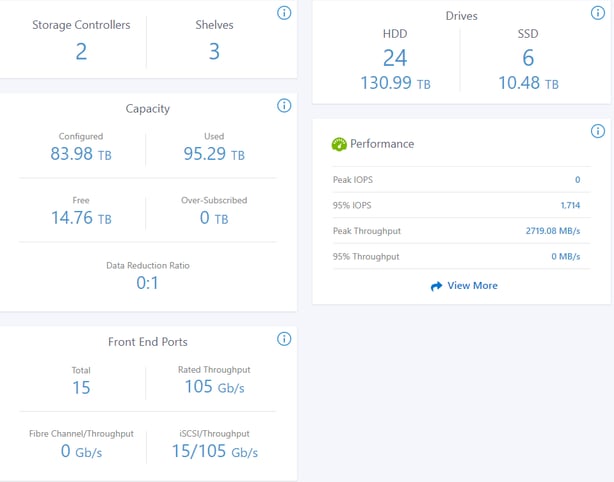 The Dossier collector is a great way to get an understanding of your unstructured file data. Dossier very quickly characterizes your file system using the metadata and can show you the potential space savings from compression and de-duplication.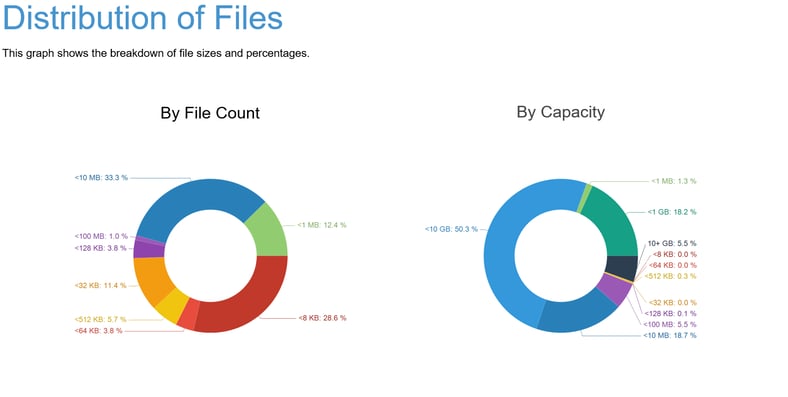 If you are using Life Optics to analyze your data protection system you can gain insight into backup capacity, growth, change and files. The results will also yield information about your file distribution and OS distribution.

Getting Results
System administrators can struggle to get the technical information they need for decisions making. Live Optics produces a simple-to-view report with depths of information that can be viewed holistically or granularly as needed. The data can be shared with a Dell technology advisor or Dell partners experts. This ability to collect and share valuable information allows IT, administrators to make informed decisions and gives workload experts important data to understand project requirements. Live Optics is a simple free tool to use but comes with the support of Dell Technologies and all of the experience of the Dell Partners. If you want to learn more reach out to Summus Industries account executive or your Dell account executive.

References:
Get your free Live Optics Account here.
Live Optics: https://liveoptics.com


If you have any questsion about Live Optic running in your system
Live Optics Support: https://support.liveoptics.com/hc/en-us


Sam Kirchoff the found and GM of LiveOptics.com has some great information here on the blog.
Live Optics Blog: https://support.liveoptics.com/hc/en-us/sections/360011063354

The Live Optics YouTube channel has a great videos.
Live Optics YouTube Channel: https://www.youtube.com/c/LiveOptics/featured