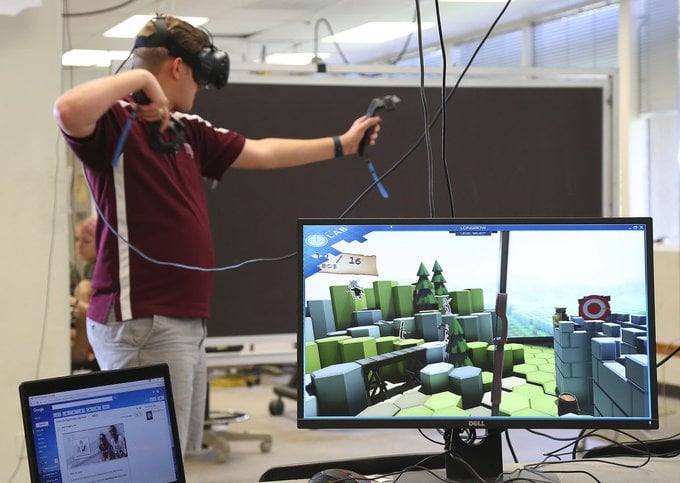 The Challenge:
AggieBuy, powered by Jaggaer, was used for Dell purchases by all 18 TAMU Campuses.
Each campus placed their own orders, but by using a single ordering system it presented Dell with the orders as if they were coming from the main campus.
Because of this, all invoices were sent to...
Read More