Summus Industries has been a partner with Dell Technologies since 2002 and has maintained Titanium status, the highest level possible, since 2017. In part, this status is awarded to resellers that meet a particular threshold for product sales each year. But with a large volume of product sales comes benefits for our customers.
OUR TEAMIS DELL® CERTIFIED
Dell Technologies requires our team to regularly participate in advanced training and complete competency courses on various types of Dell products and services.
Technical Architect in Storage
Dell Sales, System Engineering & Marketing Competencies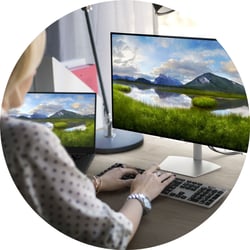 With this advanced level of training, our customers are confident that we are able to recommend the right products for them as well as install them correctly.
As a Titanium Partner we're given information about which products are coming, as well as which products will no longer be available. In some cases there are product enhancements introduced that may not be obvious to a typical buyer but are still important for us to share with our customers. We are typically provided this information as soon as it's available, often before it's announced to the general public.
NEW PRODUCT INFORMATIONWE RECEIVE SOONER!
"Our team is able to make recommendations with foresight that can enhance our customers' technology investments."
With this early insight, our team is able to make recommendations with foresight that can enhance our customers' technology investments. We also attend the annual Dell World conference which allows us to see and touch the latest technologies and get familiar with their features.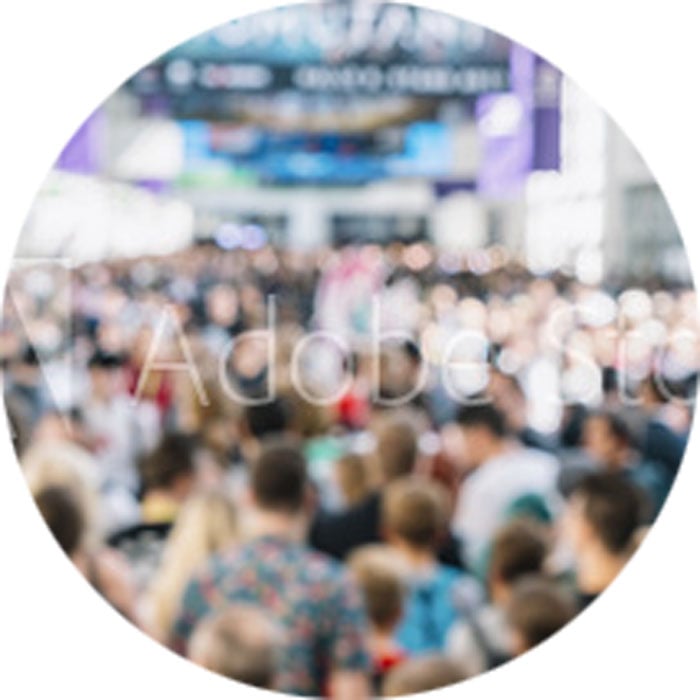 How Summus Industries Adds Benefits On Top of the Dell Technologies Titanium Partnership
In addition to the benefits of the Dell Partnership, Summus Industries has developed an expert team and custom technologies to enhance how we can serve our customers. We are efficient and proactive when it comes to helping customers with their Dell Technologies purchases.
Deeply Entrenched in Dell Technologies
The Summus Industries Account Executives offer extensive knowledge of Dell product lines based on their career history.


Knowledgeable Team With The Answers You Need
We already mentioned that we have access to a dedicated internal Dell team to help us when needed. But we often find that we already have the information needed to help our customers. This is based on the volume of questions we receive regularly and our experiences with other customers. If we don't have the answer to a question immediately we have our team of colleagues here at Summus whose experiences we can also use for our clients' benefit.


One-to-One Customer Service for Every Customer
Our entire customer experience is driven by a one-to-one customer service model. Customers regularly speak with a dedicated staff member at Summus Industries who understands their buying history, procurement process, and specific situations that may require special handling. The result is a quicker response time and resolution for anything that might arise.


Proprietary Technology for Easier and Faster Ordering
Our level of service extends beyond being trained in Dell Products and being knowledgeable in the ordering process. Summus Industries created custom software, called PartnerLink, that automates the ordering, invoicing, and payment processes – all with very little need for the customer to be involved in the various steps once it's set up. This includes an integration with ERP systems, such as Jaggar. We can even build custom connections with other systems, as needed. We also introduced Shop Summus, a custom online shopping experience for our customers to choose their Dell products and ancillary items and process the orders seamlessly.

Learn more about becoming a Summus Industries customer for easier and faster Dell product ordering.


Technology Deployments by Summus Industries
Summus Industries offers technology deployment in addition to being a Dell reseller. It makes sense when our team has been helping customers select and order products that we can also install them. We can manage the deployment process for everything from client-based to enterprise technologies.

Learn more about installation services.