"By 2024, over 50% of newly deployed storage capacity will be sold as-a-Service or on a subscription basis, up from less than 15% in 2020."

-Gartner, "Market Guide for Consumption-Based Pricing for Data Center Infrastructure," March 2021

An as-a-Service model can help
The adoption of Storage as-a-Service is expected to grow significantly. With its simplicity, agility, and control as-a-Service enables organization to:
Eliminate forecasting, procurement, and migration cycles.
Deliver resources to your customers as needed.
Helps you meet data localization, regulatory, and audit requirements.
How it works
Using the intuitive Dell APEX Console, you can order new services and select the data service, management, location, base capacity, performance tier, and terms that are best suited to you.
Choose your subscription terms and review site requirements to ensure a seamless delivery and deployment.
Authorized DIR Contract Available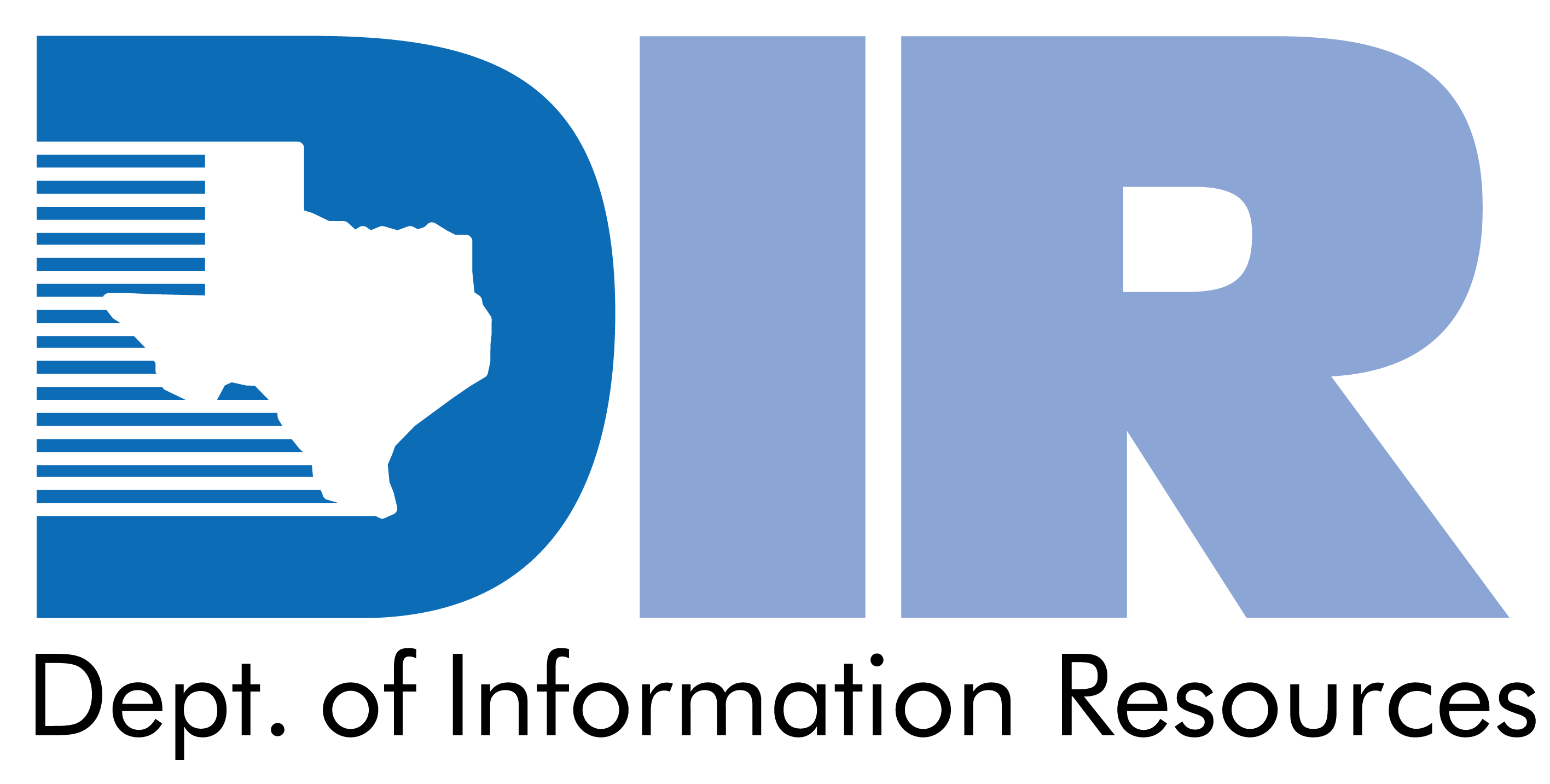 ---