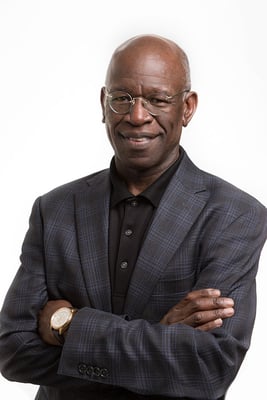 A Message From Our CEO
I would like to thank all the employees of Summus Industries, present and past for their dedication and contributions to the success of this company.
From what began as an improbable journey, we now find ourselves celebrating the Silver Anniversary of Summus Industries. The odds of success are stacked against a small business. Nearly 50% of small businesses close within the first five years, and only 25% make it to fifteen years. We often heard we were undercapitalized, too new, or did not have the relative experience. Through hard work and dedication, we stand strong as we celebrate our 25th year in business.
Summus Industries has emerged as a mid-market technology company with annual revenues expected to exceed $200 million. Our current growth trajectory is on the upswing with a customer base that includes leading academic institutions, healthcare institutions, and state and local governments.
To The Future
We have charted a course for the next phase of our growth at Summus Industries. The company has been making investments in people and technology. The future of our company will be tied to growth and expansion of technology and related services. In addition to continuing to build our foundation of selling client devices, we will look to expand our footprint with enterprise/data center products, managed IT services, cloud services, and financing to enhance our value proposition.
We celebrate our past, and we are excited about our future.
To all our employees, customers, and friends – We thank you for your continued commitment to Summus Industries.